Events and Showings

The Big Show!
Fells Point, Baltimore, Maryland
Opening Tuesday, April 1, 2003
An annual art exhibit of members of the Creative Alliance, this event is held at venues throughout Fells Point. Above painting will be exhibited at Chester's Steakhouse, on Eastern Avenue. For more information on the show and locations visit
www.creativealliance.org
or send me an
email
.





Inaugural National Conference on Coastal and Estuarine Habitat Restoration
April 13-16, 2003 in Baltimore at the Hyatt Regency Inner Harbor.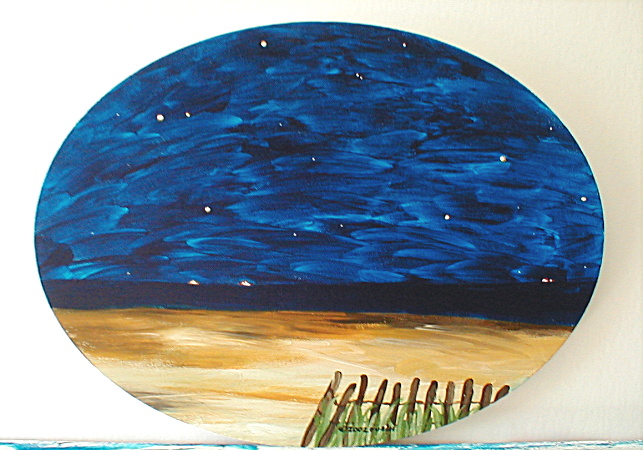 This exhibit is featuring artists with works inspired coastlines or oceans. Five or six of my paintings will be featured, you can check my "Postcards From A Broad" page to see which ones. For more information on the conference, visit
www.estuaries.org
.